It's Time to plan Your Next project
Expand your outdoor living space with a custom deck from Scanlon Designs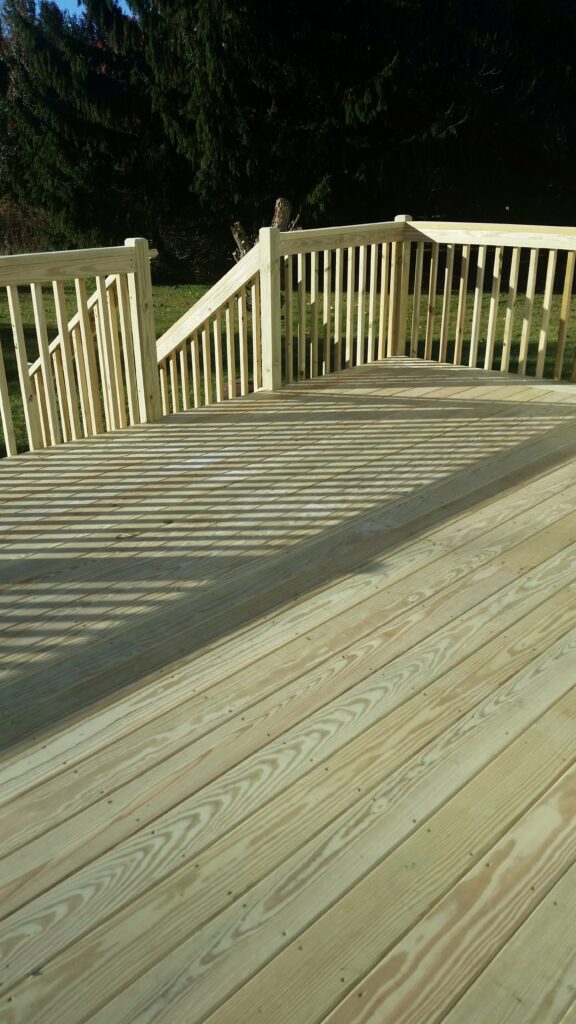 Wood Decks
Wood provides natural beauty to your outdoor space. Periodic maintenance ensures a long life. Choose from traditional pressure-treated pine, cedar or exotic hardwoods to achieve a natural, durable surface for your deck.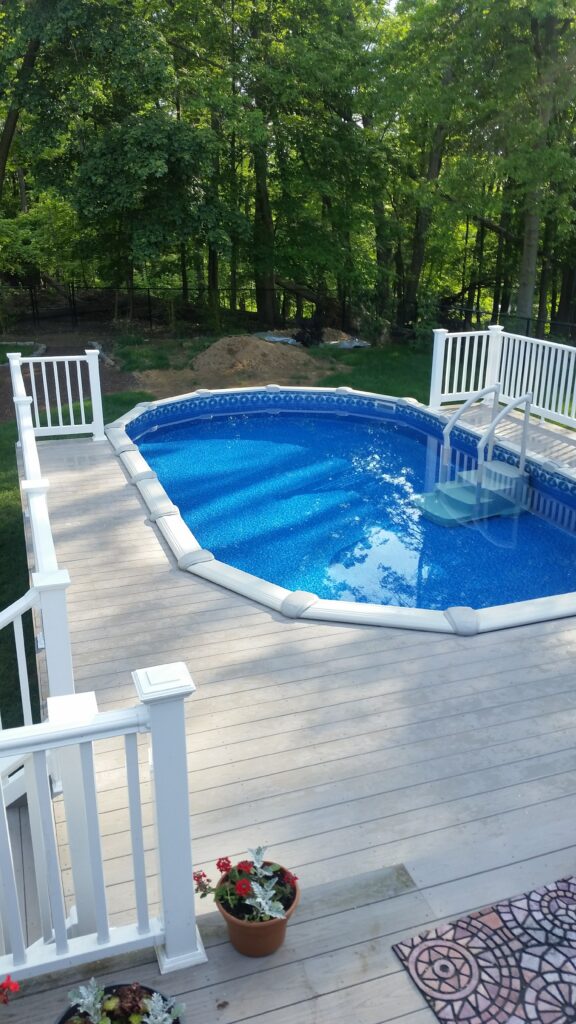 Composite Decks
Composite materials are long-lasting and require minimal maintenance. Many are designed to look like natural materials. Choose from capped composites that are made from recycled materials or high-performance composite designed to resist fading and damage.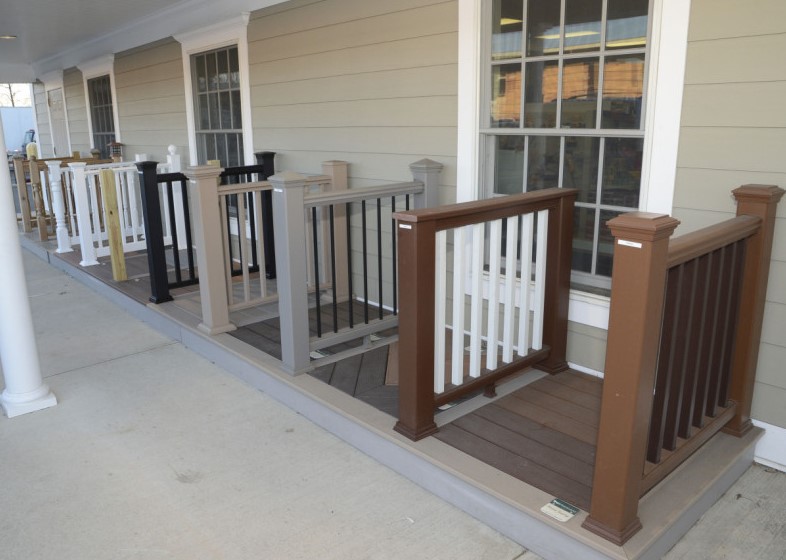 Railings
Railings provide safety while adding to the custom look of your deck. From the style of railing and baluster to colors and finishes, there are many choices to consider.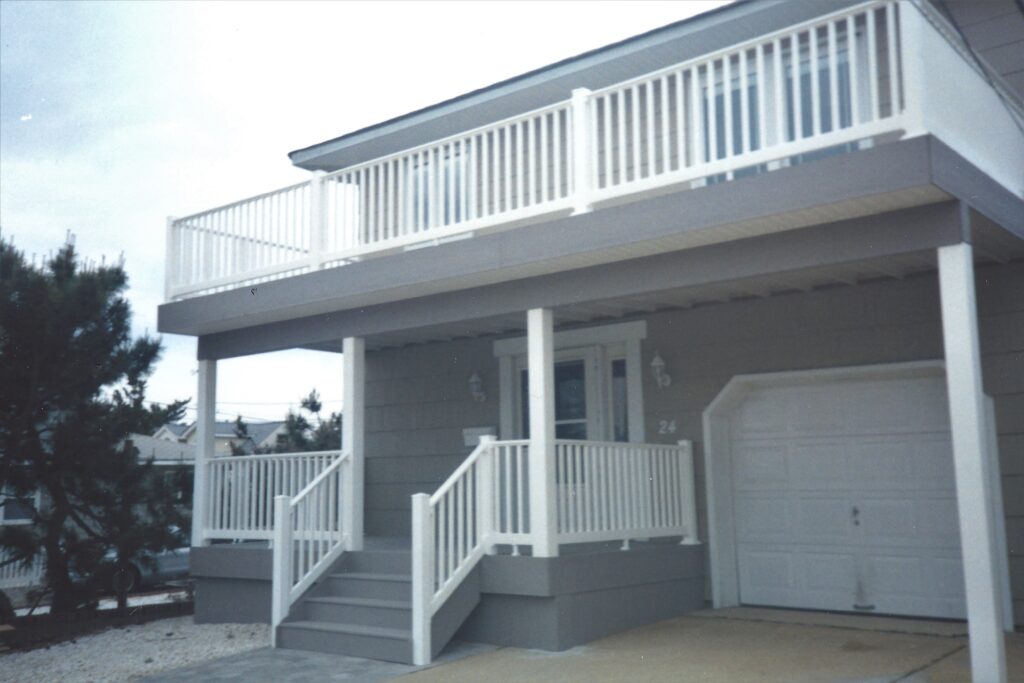 Under Deck Ceilings
Under deck ceilings and drainage systems are great for keeping space under decks cool and dry. Often used on decks over walkout basements with patios or for upper level decks over lower level decks and entrances.
Front Porches
Front porches add practicality and character to all entrances. Custom options add architectural style to any home while keeping visitors and delivered packages dry.
Lighting
Lighting makes your outdoor spaces usable after dark, giving you more time to enjoy them. Lights are available in various shapes, sizes, and styles, making it easy to enhance any space.
Pergolas
Installing a Pergola helps create a partially shaded oasis while not blocking the sun entirely. Built strategically, it can also block views of sheds, power lines, and other houses.
Gazebos
Imagine a space that is comfortable, protected from the sun, and offers quiet solace. Gazebos are inviting spaces that draw you outdoors all year round.
Hot Tub & Spa Structures
Hot tubs provide comfort and relaxation that can be accessed throughout the year. Rain or shine, you can head outdoors and enjoy all of the healing benefits of your spa.

Boat Docks
Enjoy waterfront property breezes and boating conveniences with a private dock. Easy access to your boat right outside your home when you want it.